How to Support ESNB this Holiday Season
December 07 2020
Easter Seals provides services and support to persons with disabilities in every community throughout New Brunswick. The need to support persons with disabilities is increasing. You can help us meet those needs by making a generous gift in support of the thousands of New Brunswickers with disabilities looking to Easter Seals for assistance.
Click on each header for more information!
---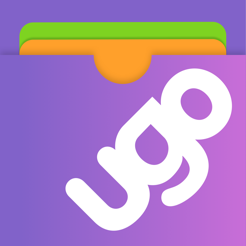 Easter Seals is pleased to announce that it has teamed up with UGO Wallet to provide Canadians with a simple and easy way to support Easter Seals.
Simply download the UGO Wallet app, register to fundraise for Easter Seals by entering the code EASTERSEALSCA in the 'promos & offers' box, and buy e-gift cards to pay for your everyday purchases like groceries, gas and dining out! You can also purchase e-gift cards for others and send it to them right from the UGO Wallet app! UGO Wallet will then donate a portion of proceeds from the sale of every e-gift card you purchase to Easter Seals. You receive the full value of the e-gift cards that you purchase while Easter Seals receives a donation! Win-win!
Click here for more info and to download the app.
---

Double the impact of your gift and help more New Brunswickers living with disabilities by making a donation to Easter Seals! From December 1st to 31st, 2020 ALL donations made to Easter Seals Canada will be matched by Amway Canada. To ensure your donation stays in New Brunswick, select New Brunswick in the fund allocation field.
---
ELECTRONICS RECYCLING CAMPAIGN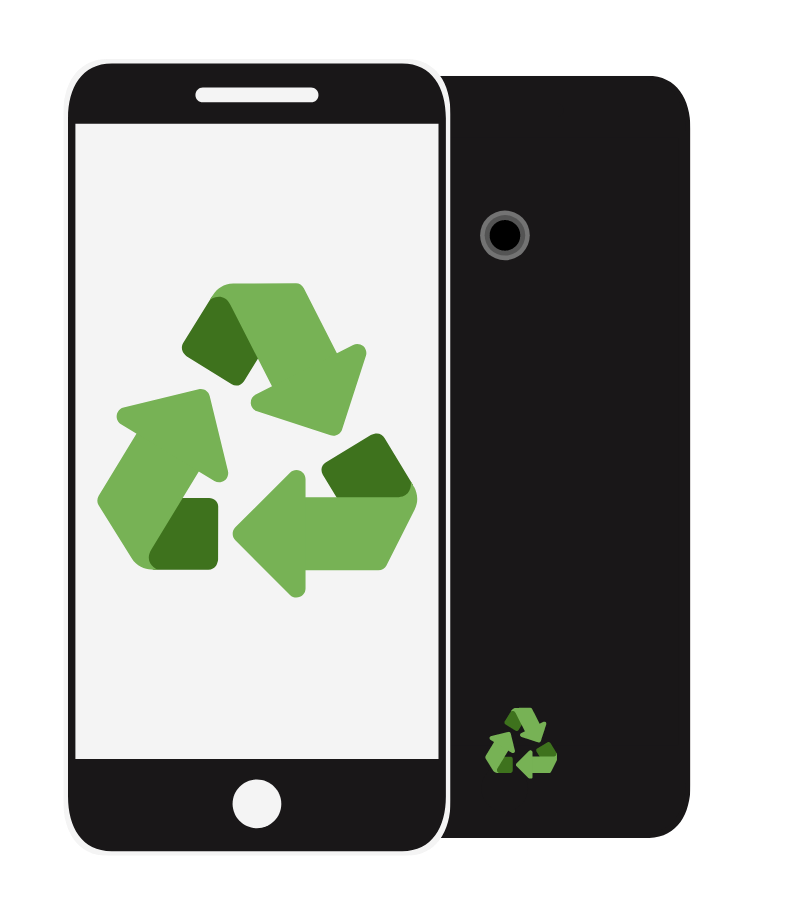 Community members can donate old, broken, I-haven't-used-this-in-years electronics to support people living with a disability. Easter Seals NB will recycle the devices for cash and use those funds to support the Assistive Technology Program.
We accept almost all generations of cell phones, iPads and tablets, and smartwatches which can all be recycled or refurbished. We accept electronics in all conditions. Broken screen? Water damage? We still accept the device! Chargers and other accessories can also be recycled, though we do not receive payment for them. It is the owner's responsibility to remove their personal data before donating their devices.
Click here for more information and to find a drop off location.
---
Thank you for supporting Easter Seals NB this holiday season!
To make a donation via cheque, please mail your cheque to the address indicated on the contact us page.
Our CRA Registered Charitable Number is: 10686-6411-RR0001