Snowarama 2016
February 27 2016
Neguac - Over 50 people rode the trails on snowmobiles raising $4304.00 for programs and services for people with disabilities. The 34th Snowarama was held by Le Club Autoneige de Neguac on Saturday Feb. 27 in support of Easter Seals New Brunswick.
Members of the community hopped on their sleds in the Tracadie region for theafternoon. Afterwards they gathered for a dinner, which included a 50/50 draw and other prizes.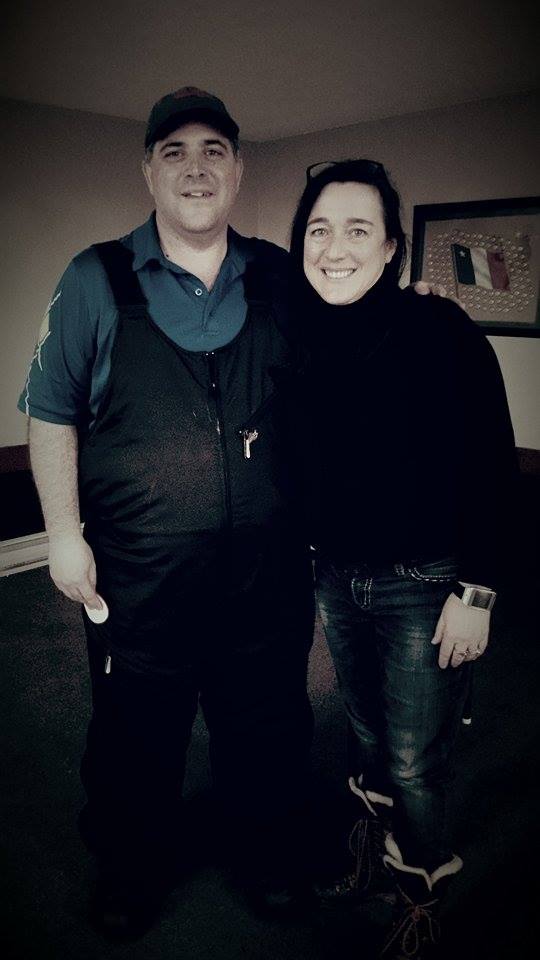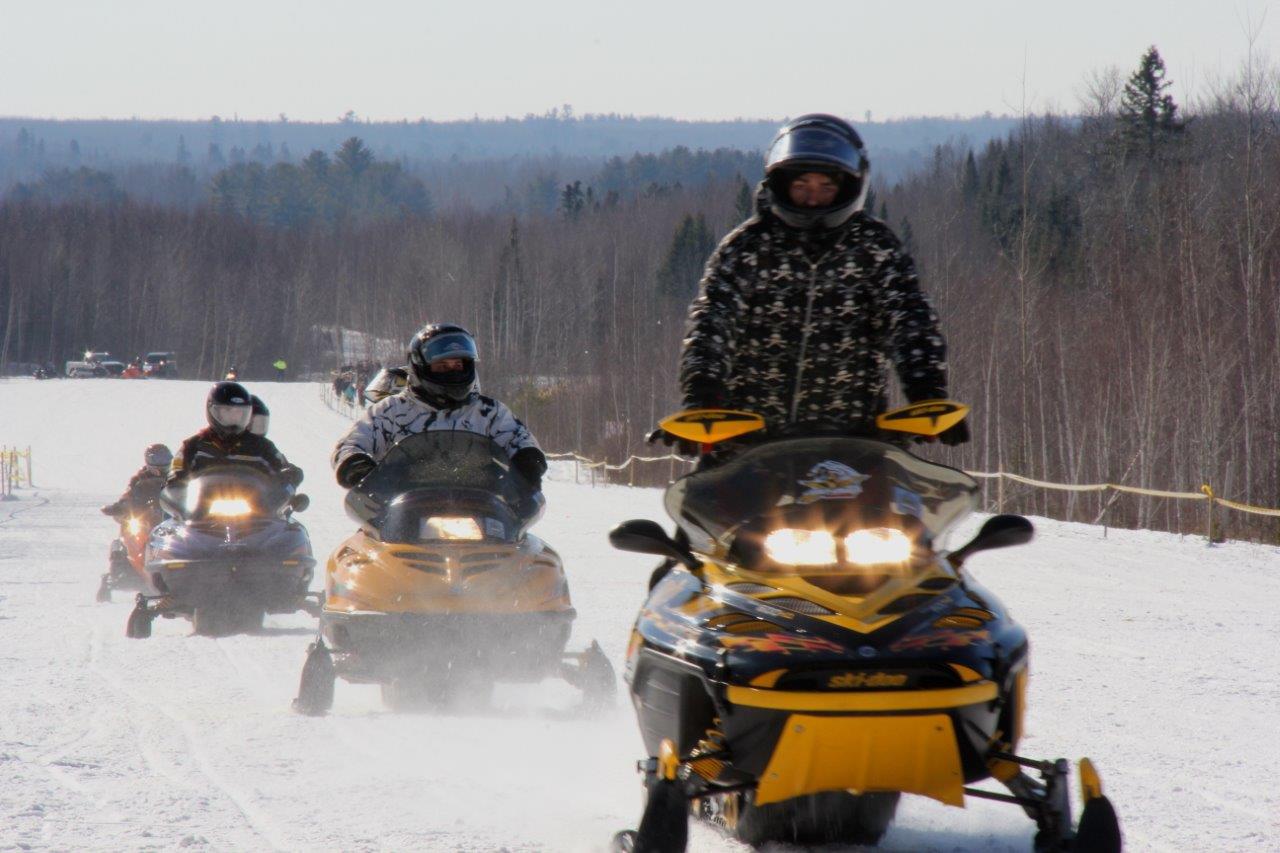 Heremengilde Patrice, Club Autoneige de Neguac and Diane Guignard, Easter Seals New Brunswick
Easter Seals New Brunswick offers several programs and services for children and adults with disabilities:
Equipment Recycle program – refurbishes and loans annually over 5,000 pieces of specialized mobility equipment
Assistive Technology Program provides technological equipment in the schools and community
Toy Library Program provides specialized toys for loan to parents
Camp Rotary grants hundreds of people with disabilities in New Brunswick the opportunity to benefit from an authentic camp experience
The Abilities Program engages youth with physical disabilities in a variety of recreational activities including Sledge Hockey and Wheelchair Basketball
All of these programs are directed specifically toward individuals with disabilities and rely on the support of the community for their continued implementation and success.
Easters Seals New Brunswick encourages anyone who would like to know more about these programs and services to contact the Fredericton office at 506-458-8739.